Please be aware that as a result of the COVID-19 pandemic, some of our usual corps weekly activities may be suspended. Details are below.
In addition to meeting for Sunday worship at the hall, we will continue to post a recording online every Sunday. You can find it by clicking here.
Sunday Morning Worship
Sunday 10:30 am
Our weekly meetings have resumed at the hall – to find out more about attending please click here. Or to watch online, please click here.
CAMEO Club
Tuesday 9:15 am
CAMEO (Come And Meet Each Other) Club meets at the hall on Tuesday mornings.
Parents & Toddlers
Wednesday 9:30 am
Parent & toddler group takes place at the hall on Wednesday mornings.
(Temporarily suspended)
Ladies' Fellowship
Wednesday 2:30 pm
Ladies' fellowship held on the second Wednesday of the month – 'tea, cake and chat'.
Bible Fellowship
Thursday 10:30 am
Weekly bible study takes place at the Hall and via Zoom – please check Facebook for log in details.
Over 60s Friendship Club
Thursday 10:45 am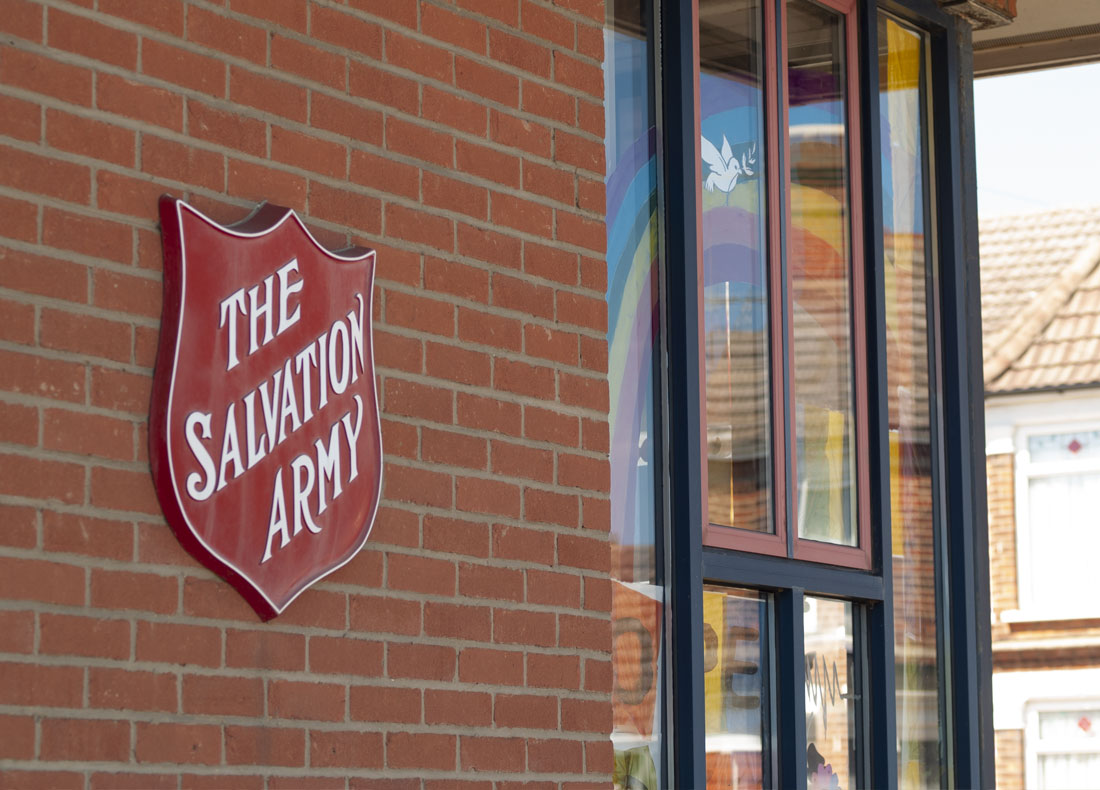 Friendship Club takes place at the hall on Thursday mornings.
Lunch Club
Thursday 12.00 noon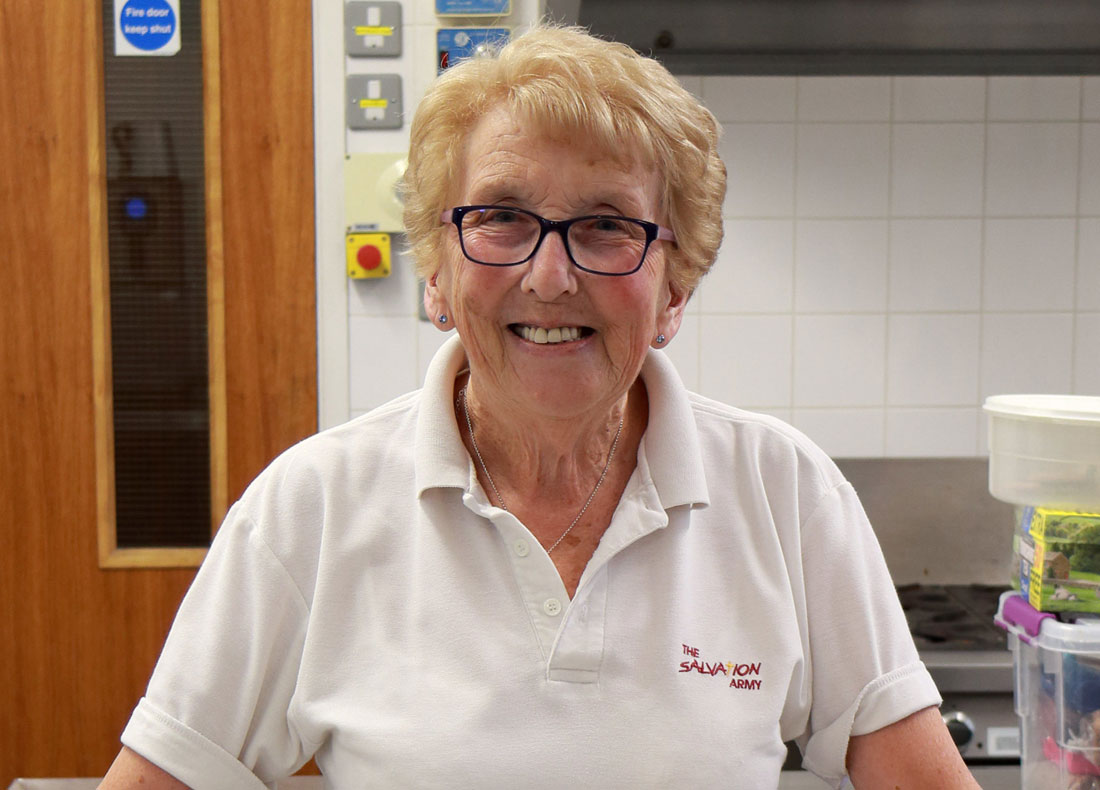 The Lunch Club takes place at the hall on Thursdays at noon.

Man Friday
Friday 7:30 pm
Men's fellowship is held once a month on a Friday.